122 Sri Lankan migrant workers dead of COVID-19; over 30,000 lose jobs
248 stranded migrant workers repatriated from Oman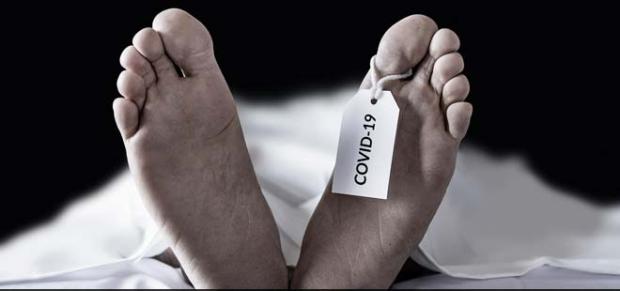 COLOMBO – One hundred and twenty-two Sri Lankan migrant workers have died of COVID-19 as of March 31, and 30,832 have returned to the country having lost their jobs due to the pandemic, Minister of Labour Nimal Siripala de Silva told Parliament on Monday (5).
Of the 122 migrant workers who lost their lives to COVID-19 were 36 each in Saudi Arabia and  Kuwait, 24 in the UAE, nine in Qatar, seven in Oman, four in Lebanon, three in Jordan, two in Bahrain, and one in Israel, the minister said.
A total of 56,403 migrant workers from 14 countries have returned to Sri Lanka due to the pandemic, 30,832 of whom have lost their jobs, he added, noting that 4,431 migrant workers had contracted the virus, with the bulk of them, 1,792 cases,  being reported in Qatar. He also noted that 4,071 had recovered.
Meanwhile, the Sri Lanka Embassy in Oman said it had, in collaboration with the President Secretariat and the Foreign Ministry of Sri Lanka, had repatriated to Colombo 248 stranded migrant workers from Muscat by Sri Lankan Airlines on April 1. The repatriated included 45 who had overstayed their visas, while rest included Sri Lankan migrant workers who lost their jobs, sheltered at the Embassy Safe House, were released from prisons and those under medical emergencies.
The statement from the embassy not that the  Government of Oman had granted an amnesty for the destitute migrant workers to leave Oman with the full waiver of their penalties and fines, and that the embassy had provided the workers with necessary travel documents free of charge to return to Sri Lanka.
The embassy said it has so far facilitated the repatriation of around 425 destitute migrant workers with the full waiver of their penalties and fines utilizing the amnesty, which has been extended till June 2021.
It also said the government had arranged free PCR tests for all 248 Sri Lankan migrant workers on their arrival at the BIA and provided quarantine facilities free of charge at Quarantine Centres maintained by the government.
-economynext.com / ENCL