May 16 in History
1975 – Junko Tabei from Japan becomes the first woman to reach the summit of Mount Everest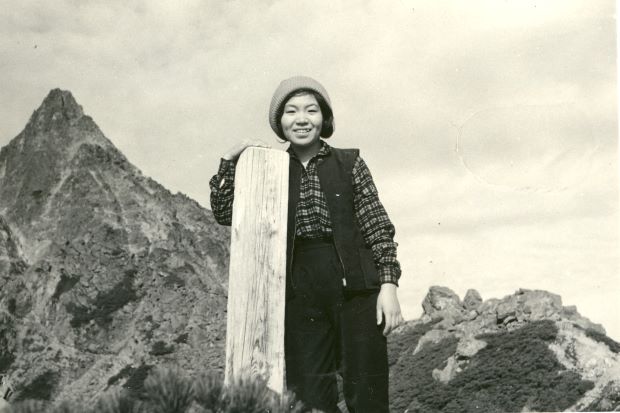 On this day in 1975, Japanese mountaineer Junko Tabei, carved out her spot in history when she became the first-ever woman to scale the world's highest peak of Mount Everest. She also became the first woman in the world to do an expedition of all 'Seven Summits' — the tallest peak on each continent across the globe. According to the Japanese broadcaster NHK, Tabei passed away at the age of 77 after she lost her battle to Cancer.
As a mountaineering enthusiast, despite being diagnosed with the ailment, Tabei continued her hike into the tall mountain peaks even as she was undergoing treatment. She confronted the globe's tallest peak despite the dangerous avalanche and life-threatening ascent in 1975. She had defied the cultural norms and stereotypes as she left her 3-year-old daughter with her husband and headed to Nepal to become the first woman to complete the daring feat.
Six years after her expedition to Mount Everest, Tabei found the Ladies Climbing Club, which became popular with the slogan: 'Let's go on an overseas expedition by ourselves' among the women worldwide. It was also the first-ever all-female mountain climbing club in Japan.
Tabei wrote seven books, organized environmental projects to clean up rubbish left behind by climbers on Everest, and led annual climbs up Mount Fuji for youth affected by the Great East Japan Earthquake.
An astronomer named asteroid 6897 Tabei after her and in 2019, a mountain range on Pluto was named Tabei Montes in her honour.
-japantimes.co.jp/ENCL
Photo Caption – Queen of the mountain: Junko Tabei stands in front of Mount Yari in Japan's Northern Alps, around 1961 – TABEI KIKAKU / LADIES CLIMBING CLUB