March 15 in History
2019 – Fifty-one people are killed in the Christchurch mosque shootings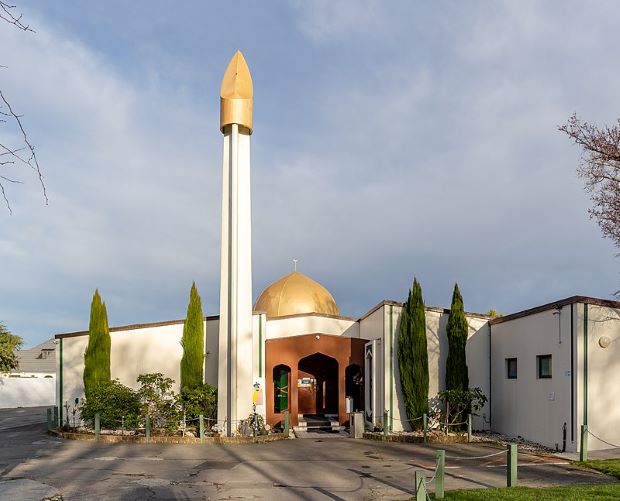 Two consecutive mass shootings on two mosques in Christchurch, New Zealand, carried out by a lone gunman killed 51 people and injured 40 others on this day in 2019.
The gunman, 28-year-old Brenton Harrison Tarrant from Grafton, New South Wales, Australia entered the Al Noor Mosque in the suburb of Riccarton at 1:40 p.m. and continued at the Linwood Islamic Centre at 1:52 p.m. during Friday prayers.
Brenton Harrison Tarrant was arrested after his vehicle was rammed by a police unit as he was driving to a third mosque in Ashburton. Described in media reports as a white supremacist, he had live-streamed the first shooting on Facebook, and prior to the attack, had published an online manifesto; both the video and manifesto were subsequently banned in New Zealand and Australia.
On March 26, 2020, he pleaded guilty to 51 murders, 40 attempted murders, and engaging in a terrorist act, and in August was sentenced to life imprisonment without the possibility of parole – the first such sentence in New Zealand.
The attack was linked to an increase in white supremacy and alt-right extremism globally observed since about 2015. Politicians and world leaders condemned the shooting, and Prime Minister Jacinda Ardern described it as "one of New Zealand's darkest days".
-Wikipedia
Photo Caption- Christchurch Mosque (Al Noor Mosque) Christchurch, New Zealand – Michal Klajban