India's Parliament disqualifies opposition leader Rahul Gandhi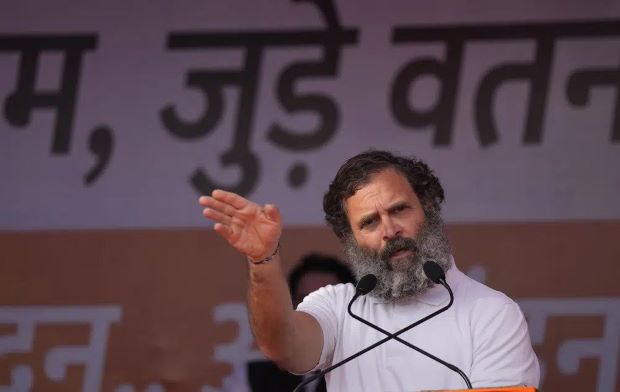 NEW DELHI – India's Parliament on Friday (24) disqualified opposition Congress party leader Rahul Gandhi as a lawmaker after a lower court found him guilty of defamation and sentenced him to two years in prison, according to a Parliament notice.
Gandhi, 52, a scion of the Nehru-Gandhi political dynasty, was convicted on Thursday (23) for a 2019 speech in which he referred to thieves as having the surname Modi. The court granted him bail immediately and suspended the sentence for a month.
-Reuters